Cornerstone Solar
Overview
At Cornerstone Solar, we are committed to helping provide clean, effective solar power to our customers. Our area of focus is commercial, industrial and utility scale solar systems.
Over the years, we have seen solar panel efficiency increase dramatically. Now, as energy costs continue to rise, solar has become one of the highest areas of energy investment on the globe and is fast becoming one of the primary sources of power worldwide.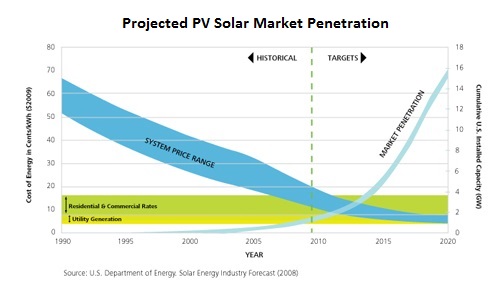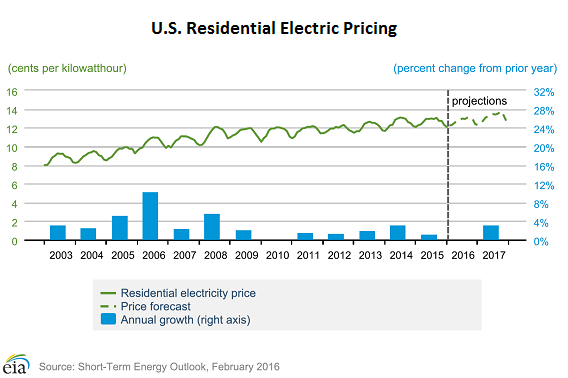 We would be happy to review 12 months of your electric utility bills and provide a free system predesign and business analysis for your facility.
Solar Projects
See a few of our recent projects below:
Project 1 – Blattner Feedlot Construction
Project 2 – Fowler Feeders
Project 3 – Lassen Reservoir
Project 4 – Water Treatment Plant
Project 5 – Huron Reservoir
Project 6 – 20 MW Solar Plant